We produce original gummies on our thoroughly
quality controlled manufacturing line (ISO-certified).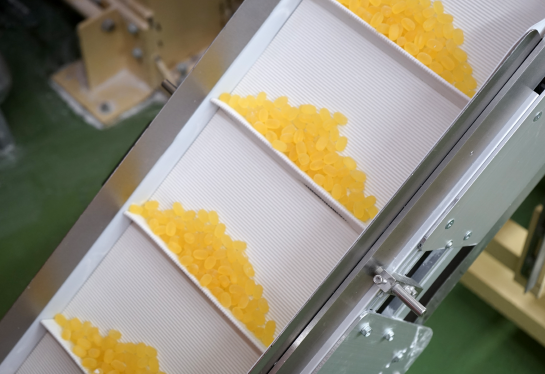 Gummi lab can produce original gummies, including functional gummies, fruit juice gummies, sugar-coated gummies, and center-filled gummies.
Our "Semi-custom Production" is perfect for customers who want to shorten the development period! Through this production method, the standard 13-month schedule can be shortened to as little as 4 months.